Automatic Fire Sprinkler Systems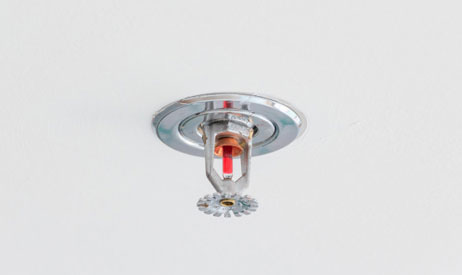 Automatic fire sprinkler systems are designed to use water to eliminate flames in the event of a fire. The effectiveness of these systems is so great they're no longer found solely in commercial buildings, but residential buildings as well. In fact, most fires begin while cooking which is most commonly done in residential homes and apartment buildings.
The effectiveness of these systems depends on the maintenance and integrity of the system as a whole. It's imperative to ensure each building has effective coverage and the system is well maintained.
We specialize in retrofitting and remodeling existing systems to protect your occupants and property.
We have serviced and repaired hundreds of sprinkler systems and can design innovative, effective, and easy to maintain systems to ensure the protection of your most valuable assets.
Our fire sprinkler system services include:
For additional information call Fire Safe at 713-722-7800, or fill out the information below and we will contact you shortly.