Engineering and Design Services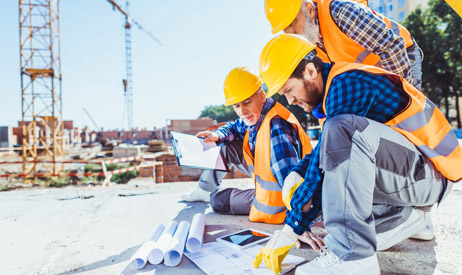 We provide engineering and design services utilizing the latest CAD technology regardless of the project size. We pride ourselves on keeping up with code compliance on all municipal requirements, ADA, and NFPAâ standards, eliminating additional cost and confusion to our customers and construction crews.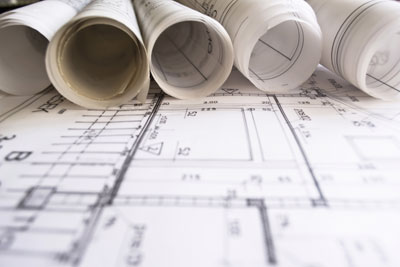 In addition, we make the process even easier by sending the entire submittal package for a specified project straight to the local authority having jurisdiction to assure the permitting process will go smoothly with your project.
Once the system has been fully installed and is in service we provide digital as-built drawings and closeout materials for permanent record retention.
For additional information about Engineering and Design  Services, call Fire Safe at 713-722-7800, or fill out the information below and we will contact you shortly.