Inspection Services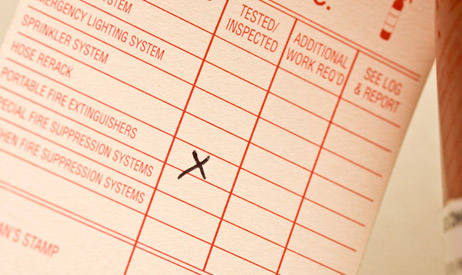 Recent trends show commercial building fires are up 26% in the last 10 years resulting in over 100,000 fires in 2018 alone, according to the United States Fire Administration (USFA).
Fire and life safety inspections are a critical step in ensuring medical buildings, schools, public buildings, residential apartment communities, and offices are protected by full-function fire alarm systems,  automatic fire sprinkler systems, and suppression systems in the event of a fire.
When these systems are properly maintained they are extremely effective in eliminating and extinguishing elements of fire, as well as notifying occupants of emergency situations. Maintaining a timely and accurate inspection schedule in compliance with all enforced regulations from national codes down to local code amendments reinforces public confidence and assurance these systems are ready to protect people and property in the unexpected event of a fire.
It is vital each piece of the life safety network is operating at the time fire strikes. This means multiple systems with many maintenances needs all scheduled at various times throughout the system lifecycle. We understand maintaining these records and systems is required and best achieved by coordinating all services with one company. We offer a large variety of inspection services to make it easier on your building and business needs:
FIRE & SAFETY SYSTEM INSPECTIONS
Building Reports
BuildingReports is an internet-based documentation reporting software used by facilities and municipalities providing easy access to reports from any location at any time for convenience and flexibility, especially when handling multiple properties. You control who can access or view the reports for your account. BuildingReports guarantees all information is kept secure with vigorously protected servers, multiple daily data-backups, and off-premises records archiving.
Our inspectors periodically have refresher training to maintain up-to-date, verifiable documentation. We perform regular, independent audits, both online and onsite to ensure consistency of inspections and reporting. This process provides intelligent compliance designed by industry experts to produce accurate, verifiable results you can trust.
These reports are fully customizable to cater to any market type and emergency response plan.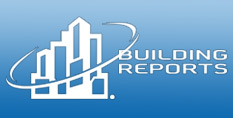 For additional information call us at 713-722-7800, or fill out the information below and we will contact you shortly.