Construction Services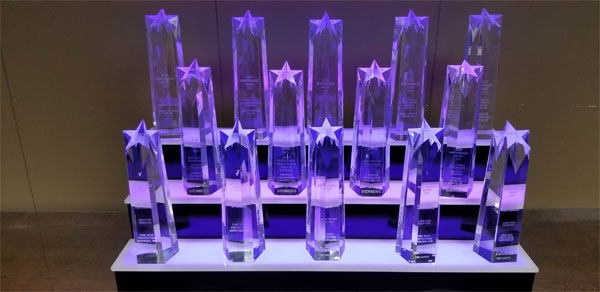 Our commercial construction department specializes in all types of commercial construction including demolition, additions, retrofits, and ground-up new installations of fire alarm, sound, nurse call, and security systems, as well as sprinkler system modifications. We have long-lasting
relationships with several area contractors, builders, and real estate
groups working together to build a bigger and better Houston metro
area.
We install the most reliable equipment in the industry as an authorized Siemens distributor. Our products are backed by over 150 years of experience and are known for leading the life safety market with innovative technology.
These systems are scalable and adaptable so they can be easily integrated with other building automation systems.
Our advanced detectors with patented ASA technology offer comprehensive reliability to eliminate false alarms and increase safety. These exclusive detectors have the capability to analyze and detect smoke while eliminating false alarms from steam, vapor, or dust, eliminating unnecessary interruptions.
Easy to operate
Cost-effective
Voice capabilities
Durable for harsh environment and marine applications
Cost-effective
Scalable for all market types
Whether you are protecting a small retail store, commercial building, marine vessel, or complex university campus, the Pro Portfolio offers a complete line of solutions to protect your facility and the flexible design ensuring it offers the right life safety design for your needs.
Cerberus® PRO 50 pt. Panel

The Cerberus® PRO 50 pt. system
provides an ideal fire safety solution
for small to mid-sized facilities combining
innovation and power in a flexible,
cost-effective system.

Cerberus® PRO 252/504 pt. Panel

The Cerberus® PRO 252/504 pt.
the system helps you to meet the needs for
any mid to large-size facility with
integrated fire, voice, and a clean migration
path from legacy systems.

Cerberus® PRO Modular Panel

The Cerberus® PRO Modular's
design is scalable to meet your needs
and customizable, allowing you to build
the most cost-effective system for any
large or complex facility.
Our extensive commercial construction portfolio includes state-of-the-art detection, notification, evacuation, extinguishing, and building management systems.  We provide tailored solutions for modernizing and expanding your system to meet the standards of today, and the future to ensure business continuity and eliminate operational downtime.
All Siemens products are backed by a one-year warranty.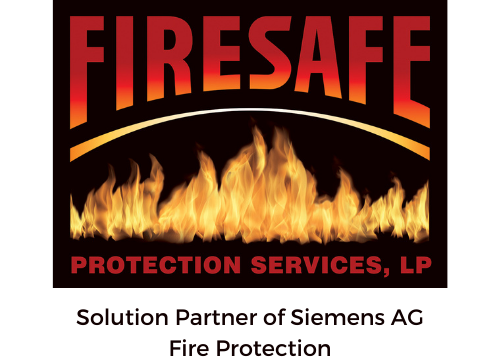 For additional information about commercial construction, call us at 713-722-7800, or fill out the information below and we will contact you shortly.