Fire Extinguisher Services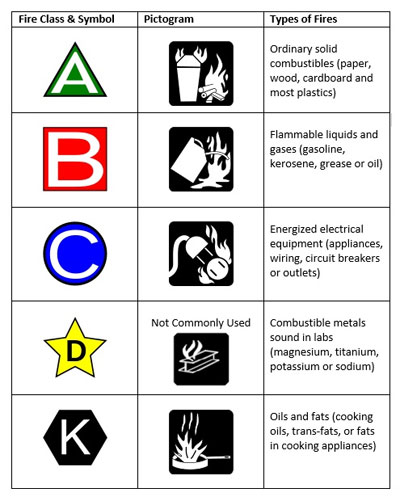 Fire extinguishers are a great line of defense in fighting fire. They're easily accessible, easy to use, and are effective in combating fire.
It is important your property is fully equipped with proper functioning extinguishers of the correct type to combat the potential hazards which may arise.
A small fire can easily turn into a devastating catastrophe if the correct extinguisher is not used or malfunctions due to poor maintenance. All extinguishers should be clearly labeled with the designated classification for use:
We also offer multipurpose extinguishers designed specifically to extinguish mixed commodities. It's important to rely on experts who know what fire extinguishers work best for your situation and property. Our experienced team can equip your property with the correct fire extinguishers, and ensure they're properly located throughout your building.
It is important to familiarize yourself and your staff with the types of fire extinguishers and locations throughout the building before use. When using a fire extinguisher, remember PASS:
We proudly offer fire extinguisher training for all employees and personnel.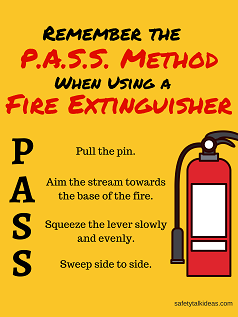 For additional information call Fire Safe at 713-722-7800, or fill out the information below and we will contact you shortly.